The introduction of high frequency in the 5G era, the upgrading of hardware components and the exponential growth in the number of networked devices and antennas, which puts forward new requirements and challenges for the relevant materials in the industry chain: electromagnetic interference between equipment and equipment and within the equipment itself is ubiquitous, and the hazards of electromagnetic interference and electromagnetic radiation on electronic equipment are becoming increasingly serious; at the same time, along with the updating and upgrading of electronic products, power consumption of the equipment continues to increase, and the heat generation also rises rapidly. Heat generation also rises rapidly. The bottleneck of the future of high-frequency high-power electronic products is its electromagnetic radiation, in order to solve this problem, electronic products in the design will join more and more emi suppressor sheet. Therefore, the role of electromagnetic shielding will become more and more important, the future demand will continue to grow significantly.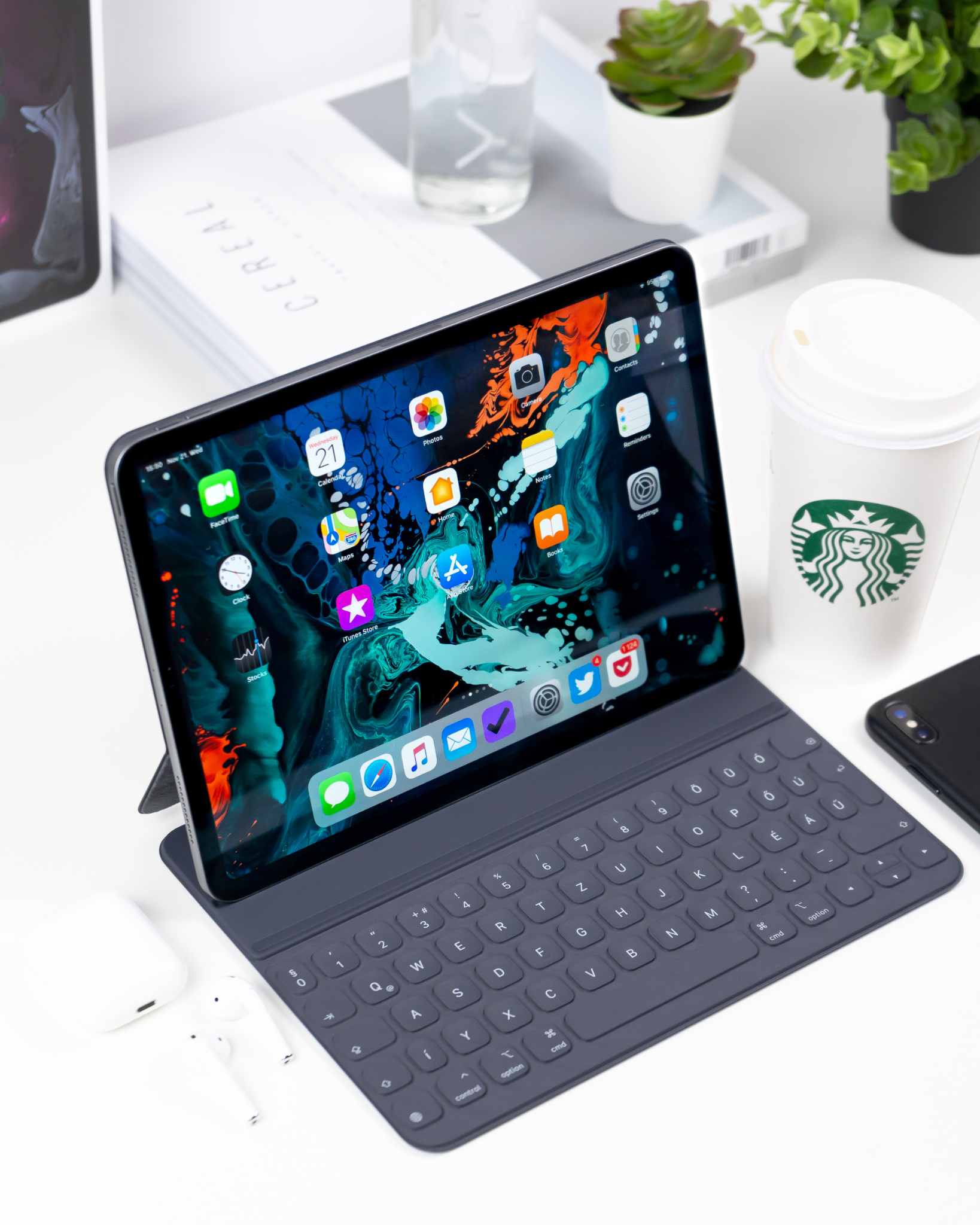 After the electronic equipment is energized and started, its internal current generates electromagnetic waves, which will interfere with the reception and transmission of signals from other electronic equipment in the vicinity, and even interrupt the work of other electronic equipment in serious cases.
EMI suppressor sheet products are the use of electronic shielding materials to reflect and absorb electromagnetic waves, by blocking the propagation path of electromagnetic waves so as to realize the isolation of electromagnetic waves shielding, due to the discontinuity of impedance on the interface of air and shielding materials, the incident wave will be reflected back, and part of the electromagnetic waves entering the shielding material body will be attenuated and absorbed by the shielding material.
For the electromagnetic shielding of electronic equipment there are mainly 2 ways: one is the structure of the electronic equipment body, usually made of steel, aluminum, copper or metal plating, conductive coatings, etc.; the other is the shielding liner, is a conductive electromagnetic shielding products, specifically used to solve the structure of the body gap electromagnetic shielding problems, usually made of metal, plastics, silicone and fabric and other materials through the press, molding and heat treatment and other process methods and processing and become.
EMI suppressor sheet materials
emi suppressor sheet components of the technical level and the development of the route is mainly dominated by the development of electronic shielding materials, electronic shielding materials, electrical conductivity, magnetic permeability and material thickness is the shielding effectiveness of the three basic factors, emi suppressor sheet materials demand in the future will be higher shielding effectiveness, shielding frequency wider, the direction of the development of better overall performance.
Commonly used emi suppressor sheet products
Currently more widely used electromagnetic shielding materials are mainly conductive plastic devices, conductive silicone devices, metal shielding devices, conductive cloth liner devices, wave-absorbing devices.
Some other new mechanisms of shielding materials are also being explored, such as foamed metal shielding materials, nano shielding materials and intrinsically conductive polymer materials, relying on its own good conductivity to achieve the purpose of electromagnetic shielding electromagnetic shielding products are mainly used in the communications industry, consumer electronics, in addition to automotive electronics, medical, military and electric power and other fields.
EMI suppression film: This is a thin film-type EMI suppressor sheet with excellent anti-interference and conductivity properties. It is typically fabricated by depositing a conductive material (such as copper, aluminum, etc.) onto an insulating material (such as PET film).
EMI suppression pad: This is a flexible pad that exhibits good electromagnetic shielding performance. It is usually composed of a combination of conductive material (such as copper foil) and insulating material, serving as a shield and isolator between electronic devices and circuit boards.
EMI suppression tape: This is an adhesive-type EMI suppressor sheet suitable for targeted electromagnetic shielding applications. It consists of a conductive material (such as copper foil) and adhesive, allowing for easy application onto electronic devices or circuit boards.
EMI suppression gasket: This is a ring-shaped gasket used for EMI shielding around electronic connectors or cable joints. It is typically made of a conductive material (such as copper) and offers good conductivity and shielding effectiveness.
These products find wide applications in the field of electronics and communications, effectively reducing electromagnetic radiation and interference on other devices or systems. Depending on specific application requirements, different types and specifications of EMI suppressor sheet products can be chosen. It is advisable to refer to relevant design guidelines and technical specifications to ensure that the selected products meet the required performance and effectiveness standards.
New emi suppressor sheet technology
Recently, a new shielding technology has emerged – conformal shielding.
Different from the traditional use of metal shielding cover cell phone emi suppressor sheet, conformal shielding technology is the shielding layer and packaging is completely integrated together, the module itself with the shielding function, chip mounted on the printed circuit board (PCB), no longer need to add shielding, does not take up additional equipment space, mainly used in communications PA, WiFi/BT, and other SiP module package, used to isolate the package Internal circuitry and interference between external systems.
Conformal shielding technology can solve the device and the surrounding environment between the EMI interference, the package size and quality of light weight has almost no effect, has excellent electromagnetic shielding performance, can replace the large size of the metal shield, the future is expected to be popularized with the SiP technology and the demand for miniaturization of equipment.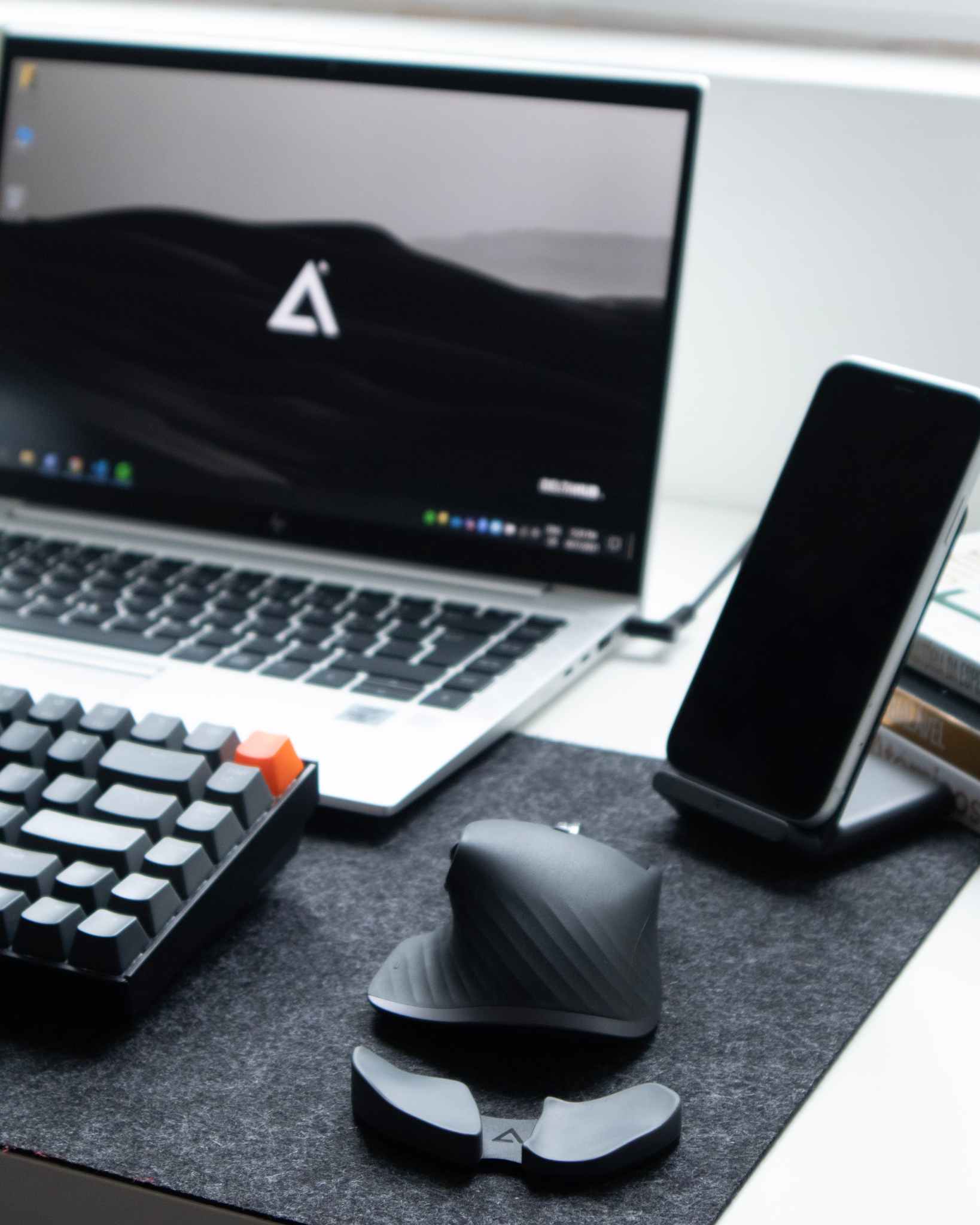 Electronic devices: EMI suppressor sheets can be applied to various electronic devices such as smartphones, tablets, TVs, computers, etc. They can be used in circuit boards, electromagnetic shielding covers, connecting cables, antennas, etc., to reduce electromagnetic interference between devices, improving device performance and reliability.
Electronic device enclosures: EMI suppressor sheets can be applied to the enclosures or casings of electronic devices to block external electromagnetic radiation and minimize interference with internal components. This helps ensure the proper functioning of the devices and compliance with relevant electromagnetic compatibility (EMC) standards.
Communication equipment: In communication equipment, EMI suppressor sheets can be used in cables, antennas, connectors, etc., to reduce electromagnetic interference and improve communication quality and stability.
Automotive electronics: Modern vehicles have numerous electronic components, such as engine control units (ECUs), navigation systems, audio systems, etc. EMI suppressor sheets can be used in circuit boards, cables, and connectors of these devices to minimize electromagnetic interference and ensure the proper operation of automotive systems.
Medical devices: Medical devices are highly sensitive to electromagnetic interference. Therefore, EMI suppressor sheets are widely used in medical equipment to minimize external electromagnetic radiation and prevent interference, ensuring the accuracy and reliability of medical devices.
Military and aerospace applications: In military and aerospace sectors, the application of EMI suppressor sheets is crucial. They can be used in electronic devices, missile systems, radars, aircraft avionics systems, etc., to minimize electromagnetic interference and ensure the safety and reliability of the systems.
The application of EMI suppressor sheets improves electromagnetic compatibility of electronic devices and systems, reduces issues caused by electromagnetic interference, and ensures the proper functioning and stability of the equipment.
EMI suppressor sheet material development direction
The future direction of development of EMI suppressor sheet materials: metal will be ultra-thin; filler such as conductive plastic parts, silicone parts will choose more efficient, low-cost materials; conductive liner will use thinner raw material cloth and better performance of the foam; the use of carbon conductive powder conductive coatings and so on.
At the same time, the future more and more types of electronic equipment will be included in the management of electromagnetic compatibility standards, electromagnetic compatibility standards will be more and more stringent, it can be foreseen that the trend of electromagnetic device process materials will continue to upgrade the deterministic direction of downstream consumer electronics products because of personalized design, electromagnetic shielding products are more for downstream electronic products, electronic component distribution characteristics and electromagnetic shielding needs, electromagnetic shielding materials for secondary design, development. Material for the secondary design, development.
Higher suppression effectiveness: The primary goal of EMI suppressor sheets is to effectively reduce electromagnetic interference. The future development direction is to enhance suppression effectiveness, including expanding the frequency range, improving suppression efficiency, and reducing conducted and radiated interference.
Broadband suppression: As electronic devices with higher frequencies emerge, EMI suppressor sheets need to possess wider bandwidth characteristics to cover a broader frequency range.
Thinner and lightweight design: As electronic devices continue to decrease in size while increasing in functionality, the requirements for EMI suppressor sheets are evolving. The future direction is to produce thinner, lighter, and more flexible EMI suppressor sheets to meet the design requirements of various compact electronic devices and circuit boards.
Stability in high-temperature environments: Certain applications require EMI suppressor sheets to maintain stable suppression performance in high-temperature environments. Therefore, the future development direction involves developing high-temperature-resistant materials and manufacturing processes to meet these requirements.
Sustainability and environmental friendliness: In modern society, sustainability and environmental considerations are of increasing importance. Future development of EMI suppressor sheets will focus on using eco-friendly materials, improving energy efficiency in the production process, and managing waste effectively.
Integration and multifunctionality: To simplify designs and improve efficiency, future EMI suppressor sheets may move towards greater integration and multifunctionality. For example, integrating EMI suppression functionality with other materials or components to achieve multiple functions and reduce system complexity.
It should be noted that the development of EMI suppressor sheets is an ongoing process, and there may be additional directions and innovations that emerge. These directions primarily address the changing requirements of current and future electronic devices and communication systems.